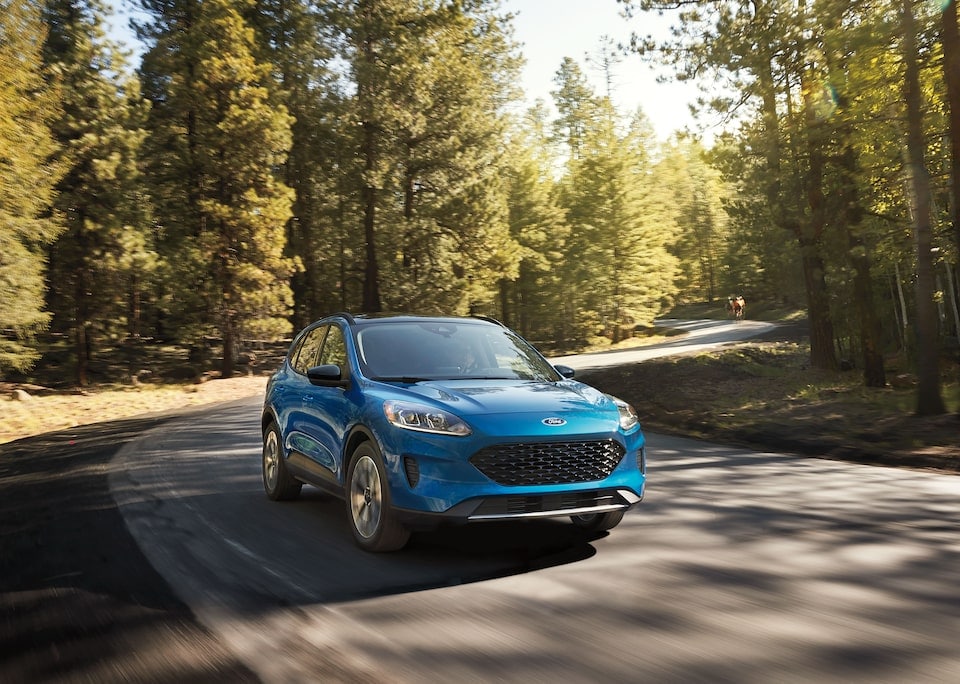 Take Advantage of the Used Vehicle Inventory at DCH Ford of Eatontown
Buying a new vehicle isn't necessary when you can buy a used one at DCH Ford of Eatontown near Lakewood that has similar functions. You can let someone else take the initial financial dive of driving a new car off the lot and jump right into a great deal just a year or two after. And the truth is that often technology and safety features don't change drastically within just a few years, so you are getting the same quality at a lower price.
Sedans
Looking for a used four-door sedan that fits your lifestyle and driving habits? Sedans are an excellent choice for those looking for sleek style, maneuverability, and exceptional ride comfort. Visit us in the Eatontown area, where our experienced client advisors will help you choose the best sedan for your needs. We'll be there every step of the way to make sure you get financed in the most ideal situation.
SUVs
The used SUVs that you will find will fulfill your heart's desire whether you are looking for an off-roading or economic SUV. If you have never driven an SUV with turbocharged power, you might want to try it out to see what you have been missing. We have plenty of turbocharged machines that also have four-wheel-drive options for the perfect SUV you need.
Trucks
Buy a used truck that is in pristine condition and ready for the next go-round in completing the job. Buying a new truck can be an expensive purchase. If you are a business owner, you probably understand that it's a better economic decision to buy a used truck to maximize profit. Your company's success is behind the purchase of a used truck.
Vans
There is always a time where a van is an ideal vehicle. Whether you have children or you simply just need a good place to pack your things on a camping trip, we can put you inside the van of your preference when you visit our dealership.
Commercial Vehicles
Finding the right commercial vehicle can make all the difference to maximize your productivity on the worksite. That's why we provide you with used vehicles that will take you where you need to be on time. If you are moving people or cargo, there is a commercial vehicle for you in the Jackson area.
Convertibles
Why not go the extra mile with your purchase of a convertible at our dealership? Because life is meant to be enjoyed with the top down, right? When you are ready to purchase a convertible, you have so many options. Pay attention to the details to find the best match for you. You will have no trouble finding the perfect convertible to send you down the highway.
Commuting Machines
No matter the vehicle type, we are always here to help you get the most efficient. Why spend more than you have to on the way to work? Maybe your commute requires great off-roading capabilities? Or perhaps you want to be thoroughly entertained by a high-tech infotainment system that connects flawlessly to your mobile device.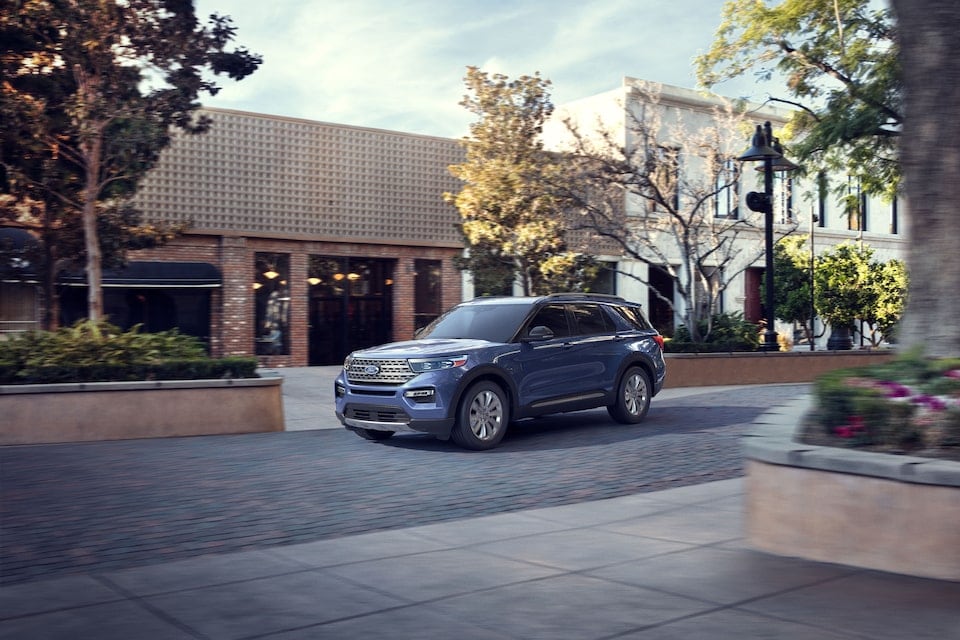 Test Drive Your Favorite at Our Ford Dealership 
You have plenty of options if you are searching for a new Ford model, too. Explore them all at our dealership near the Freehold area. For affordable lease and loan options, work with our finance center to discover the option that is best for you. Learn more about us by visiting us today!
Price does not include licensing costs, registration fees, taxes and dealer doc fee of $799 which are to be paid by the consumer.