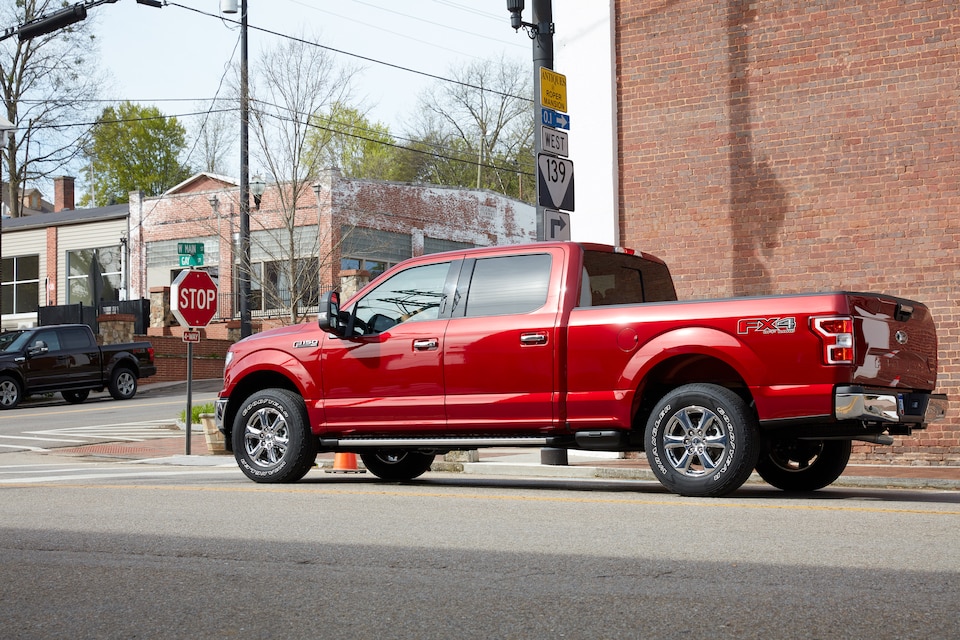 Used Trucks Give You More Budget-Friendly Choices
Drivers in Eatontown tend to see their trucks as something more than a tool to get things done. Your favorite truck can become like an old friend. However, if your truck has seen better days, it might be time to see if a new one is in order. Buying a new truck is exciting, but it might not always be the best choice for your budget. The good news is that you have many choices when it comes to used trucks around Lakewood that are friendly on the budget, and that will get the job done.
Light Duty and Family-Friendly Options
When you think of a truck, family-friendly might not be the first word that comes to mind, but manufacturers like Toyota, Ford, GMC, and Ram know that sometimes, you need to take your crew along. That is why they make trucks with beds tough enough to load up the toys and cabs that are big enough for your entire crew.
Used light-duty trucks come with technology options that allow you to stay connected and enjoy a comfortable ride on the way to your destination. They are designed with roomy interiors and a number of different cab and bed options. Newer used models often come with the latest in driver assistance and safety technology, too.
Trucks for the Tough Jobs
If you need a truck that built for big jobs, our heavy-duty lineup might be more to your liking. You can choose trucks that have powerful engines, impressive towing capacities, and technology to make towing easier. Many of them have advanced safety systems that help to keep the load stable and backup cameras to make hooking up easier. The best part is that you do not have to sacrifice comfort, either.
Today's heavy-duty trucks are made to be your mobile office with plenty of storage and surfaces to spread out your work. Advances in engineering give them a smoother, airier ride, too. In this class of pickup truck, you often get heavier components, such as high-strength steel and bottom skid plates to protect the vital components. Heavy-duty trucks are made tough and are built to last a long time, which is an excellent reason to consider buying used.
Why Buy Used?
Today's used trucks are designed with the features and amenities that you need the most when driving around Jackson. They combine power and performance, and they also have advanced technology features to keep you safe and to keep you connected. One of the best reasons to consider a used truck is selection.
With the options now available from many manufacturers, you can often find one that is the perfect fit for your needs in Jersey City. Whether you need to focus on towing, or you need to focus on interior space, you have more options when shopping used than when you limit yourself to only a few new upgrades in the current model year.
Of course, price is always an advantage when you shop for a used truck. However, even if your budget has plenty of room, a used truck is still the best choice for many living in and around Freehold. When you buy used, you can often afford a few more creature comforts because of the difference in price. There is no reason not to have the moonroof or the more powerful engine that you want. If you are considering a camper or RV, saving a bit of extra on the truck means that you can go ahead and get the one that you want. Who knows, maybe with the money that you save, you can plan your next big vacation or getaway.
Test Drive Our Used Trucks at DCH Ford of Eatontown
As you can see, there are many reasons to stop by DCH Ford of Eatontown and check out our selection of used trucks from many major manufacturers. We have trucks from Ford, GMC, RAM, Toyota, and many others with rotating specials each month. If you are looking for your next truck, then it is time to stop by for a test drive today.