Skip the Search
Reserve your perfect car.
At DCH Ford of Eatontown, we want to make the car shopping and buying experience as easy as possible. With our online pre-ordering, you don't have to wait for it to hit our lot. Pre-order your vehicle and we'll set it aside just for you! You can also use our trade-in tool to receive an instant estimate of your current vehicle's worth which can help reduce your monthly payments.
Pre-Order Online, by Phone, or In-Store
It's as simple as clicking, calling or stopping on in. We'll help get your pre-order placed and your vehicle reserved. Then, once it arrives, we'll get in touch and finalize all the details. It won't be long before you're on the road!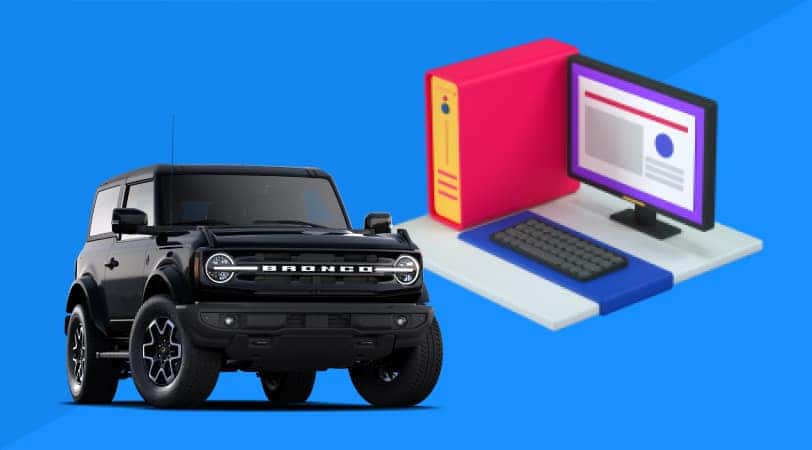 Pre-Order Online
Use our vehicle configurator for a new vehicles or use the form below – we'll just need a refundable deposit and then your car will be reserved.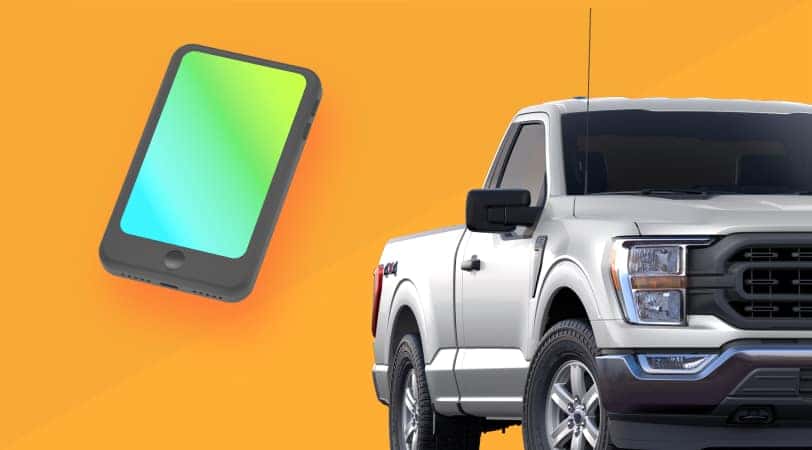 Pre-Order By Phone
Have some more questions or just feel more comfortable talking to someone? No problem – give us a call and we can take your pre-order over the phone!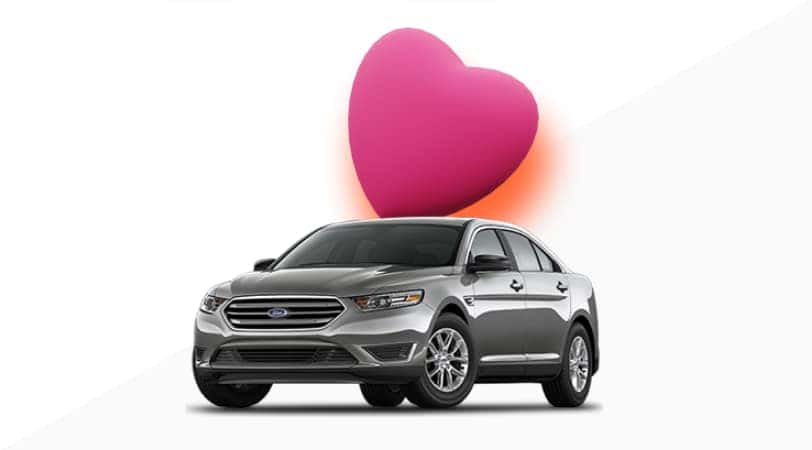 Pre-Order In-Store
Of course you can always stop in to our store and we'd be happy to help you place a pre-order in person.
More Perks for You
Test Drives
Delivered
Try out the model before you buy it.
Complete Online
Purchases
No need to step into the dealership.
No Obligation Until
You Sign
Shop at your own pace, from anywhere.
Make It Uniquely
Yours
Browse accessories and other add-ons.
We're Here to Help
Custom Order a Ford at DCH Ford of Eatontown
Not finding what you want in our new Ford inventory? There could be a few reasons for this, including inventory shortages and harder-to-find features you're seeking for. You don't have to settle for a model available in our lot though. With the option to custom order, you can build your dream Ford from scratch and select all the details you want for your Long Branch drives. We can help you place a Ford custom order now here at DCH Ford of Eatontown.
Take Your Pick: Ford Cars, SUVs, & Trucks
If you've decided to build your Ford, you can choose from a wide selection of models. We've highlighted a few that Red Bank shoppers have ordered here:
Ford Cars:
Currently, there's one new car model in the lineup, which is the Mustang. This iconic American muscle can be configured as a convertible or coupe. From entry-level Mustang models to one-off special editions, we can help you get behind the wheel of your next built-to-order Ford sports car.
Ford Trucks:
Whether it's making sure that you have enough room to store work equipment in the bed or you have enough towing power for your jobs around Tinton Falls, it's a must that you invest in a pickup truck with all of the features you need. Whether you're interested in the F-150, Ranger, or Maverick, custom ordering will guarantee your model includes everything you need in a work or adventure vehicle.
Ford SUVs & Crossovers:
Of course, we can't forget about the SUV and crossover selection. Ford has several models, such as the Mustang Mach-E®, Bronco, and Explorer, that are ideal for families and folks who want more interior space. You can opt for any luxury amenities you want, and leave out anything that you don't want to to avoid paying extra.
Pre-Order a Ford Super Duty
Do you want to pre-order a new Ford Super Duty directly from the factory? Not a problem. We can help! You can get a custom order Super Duty from the factory, ensuring you have the perfect vehicle that suits your Long Branch lifestyle. This is also an excellent way to get the car of your dreams if it's not available on our lot. Make the process easier, and explore our Ford Super Duty ordering guide below! Learn more about pre-ordering and customizing with DCH Ford of Eatontown today!
How to Pre-Order a Ford Super Duty
There are a variety of benefits to ordering your car. With the national shortage of chips and parts needed to build the Super Duty correctly, there are limited trucks available in Tinton Falls. Order guarantees you the vehicle you want and allows you to customize your new ride. But how do you do this? It's simple!
First, visit our website to start building your dream Super Duty. Once you pick your model, you'll have the option to select the specifications of your choice, such as style, cab and box size, and wheelbase. Next, determine the exterior color and customize the interior to your liking. You can also choose the configuration and powertrain to handle tough jobs around Red Bank. The process will allow you to continue selecting your dream features and amenities until you're satisfied with the results!

As you build your dream pickup truck, you'll notice the estimated net price will automatically adjust at the top of your screen, along with the estimated monthly payment assuming a 60-month financing deal. If you want to get more specific about your estimated monthly payments, contact our finance department, and they will provide you with financing options that work best for you.
Place Your Ford Custom Order Today or Call 732-649-1637!
Factory ordering a new Ford is easier than it looks! Plus, you don't need to worry about how to place a Ford factory order. Instead, you can rely on the experts here at DCH Ford of Eatontown to act as your liaison, guiding you through the entire process. So give us a call today at 732-649-1637 or contact us online now to get started. Don't forget to value your trade while you're at it.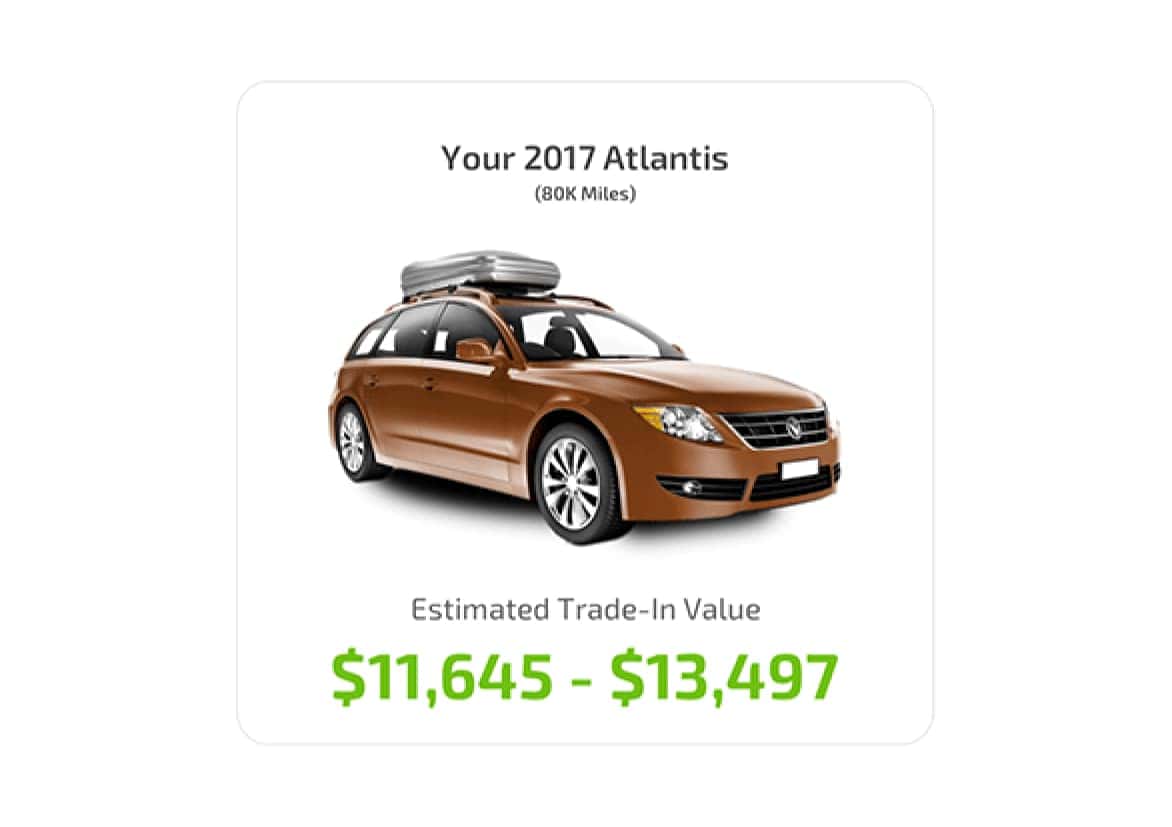 Trade-In Your Vehicle
Using our instant estimate tool, you can quickly learn your current vehicle's trade-in value (and even apply that value to get a lower monthly payment on your next vehicle!)
Every estimate comes with a transparent report on how it was calculated by real-time market data so you know you're getting a fair deal.
Located in Eatontown, NJ
85 NJ-36 - Eatontown, NJ 07724